NETWORK MARKETING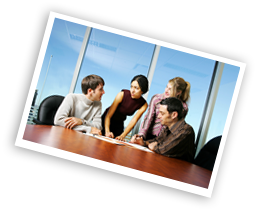 Multilevel Marketing (MLM) - also known as Network Marketing or Direct Selling - is a simple and highly effective business model that removes the need for a store-front and takes the product directly to the buyer. Rather than buying a product from a store, customers buy from you, the distributor, and you earn profits and commissions from their purchases.
Sales are typically made through one-on-one demonstrations and personal contacts. As an Independent Distributor and business owner, you are compensated on sales you personally generate and on sales generated by the marketing organizations of Independent Distributors you will want to recruit.
Recruiting is the lifeblood of MLM because it multiplies your efforts through others. Somewhat unique to MLM, helping others get what they want helps get you what you want - financial independence. Some of the greatest financial minds of history have long understood the power of multiplying their efforts through others. Add the ability for residual earnings generated each time someone in your marketing organization generates a sale, month after month, and you can experience what it's like to be compensated like a rock star with a hit song people keep buying year after year. Applying these principles to Joy Life, you and each person you recruit have the opportunity to achieve true financial independence.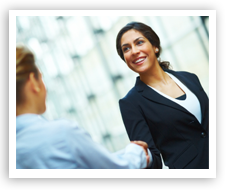 Joy Life further incentivizes your sales and marketing efforts with earned pay increases, bonuses, travel and many other motivating rewards. Because our goal is to see you succeed on the path to financial freedom, Joy Life provides you with excellent products, training and the support needed to get you there.
Network Marketing has withstood the test of time and is a respected worldwide business model, known for its ability to create wealth. According to the World Federation of Direct Selling Associations (WFDSA), its 59 regional member associations accounted for more than US$114 Billion in retail sales in 2007. There are more than 62 million independent distributors around the globe who work under the Network Marketing model.
Most important, Network Marketing provides an opportunity for individuals to earn unlimited income and enjoy true financial freedom. At a troubling time in our world's economy, distributors at Joy Life enjoy residual income that pays out a high commission rate, leaving you with the time and resources to enjoy what matters most in life.